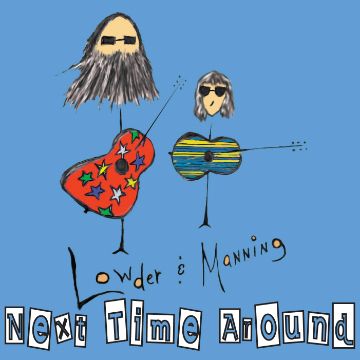 Buy Lowder & Manning's new CD "Next Time Around" here!
MP3s and downloads...
 You can also purchase and download mp3s and CDs of "Next Time Around" at CD Baby, I-Tunes, Spotify, Amazon, Rumblefish, Last.fm, Shazam, or Google Music Store . And of course, you can always pick up a copy at one of our shows.